K8
The K8 uses a larger 8 inch bass driver than the K6, the cone is made from Kevlar weave material, then polished and concentrically weighted.
Giá : Liên hệ
Trong kho : Còn hàng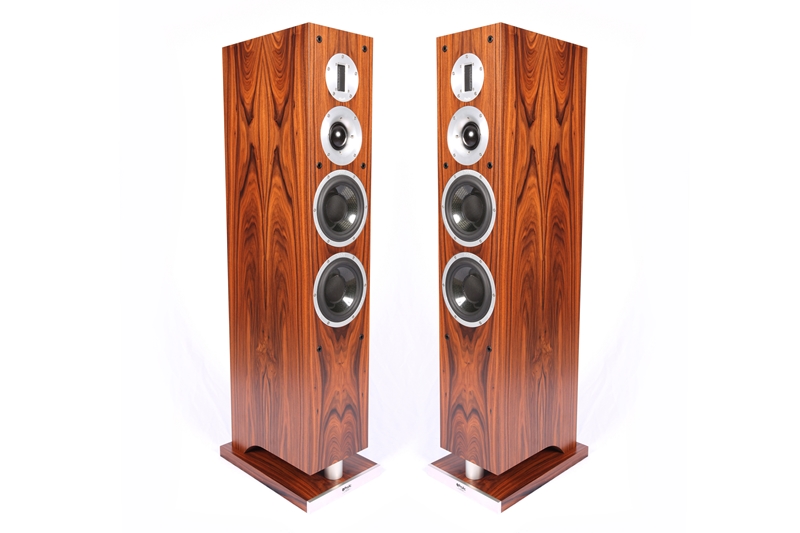 K6
ProAc is proud to announce the launch of the K6 loudspeaker. Following the successful incorporation of carbon fibre cone technology in the Carbon Pro Series, ProAc have been researching other materials for possible inclusion in their high end loudspeakers. The results of this research have come to ...
Giá : Liên hệ
Trong kho : Còn hàng