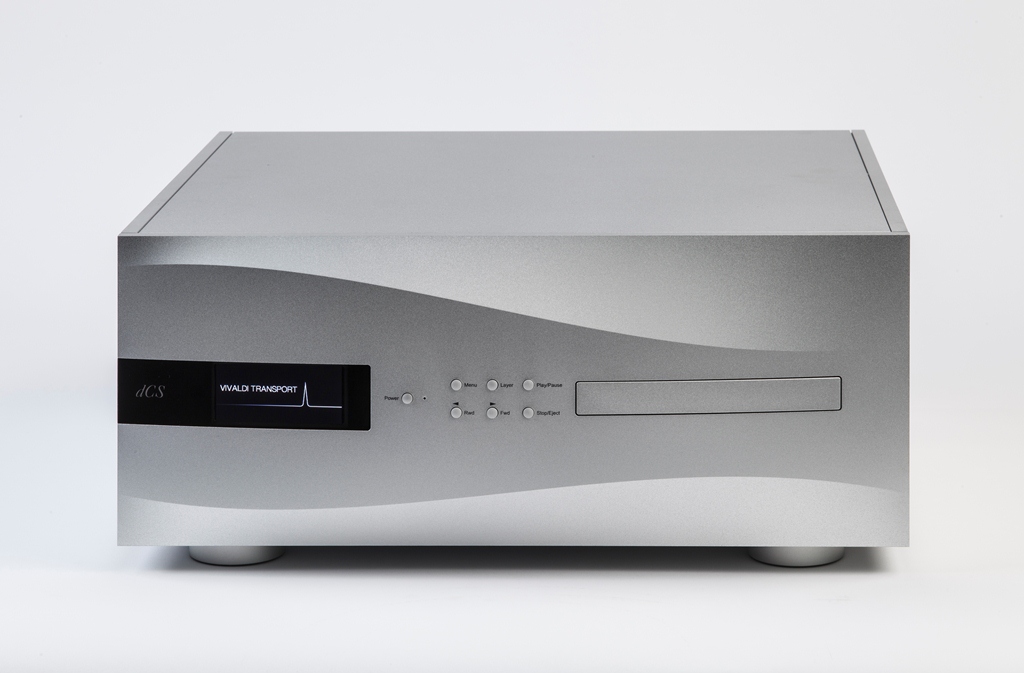 Vivaldi CD/SACD Transport
The dCS Vivaldi range redefines state of the art in digital playback representing the pinnacle of our 'no compromise' approach to product design and setting a new standard for the future of digital audio by delivering an unrivalled in home musical experience. Vivaldi Transport is designed to ...
Giá : 1.120.000.000 VNĐ
Trong kho : Còn hàng

Vivaldi One
dCS tự hào giới thiệu Vivaldi One - thiết bị chơi nhạc digital ra mắt nhân dịp kỷ niệm 30 năm sáng lập thương hiệu. Được sản xuất với số lượng đặc biệt hạn chế là 250 sản phẩm, Vivaldi One tích hợp transport CD/SACD với phiên bản ...
Giá : Liên hệ
Trong kho : Còn hàng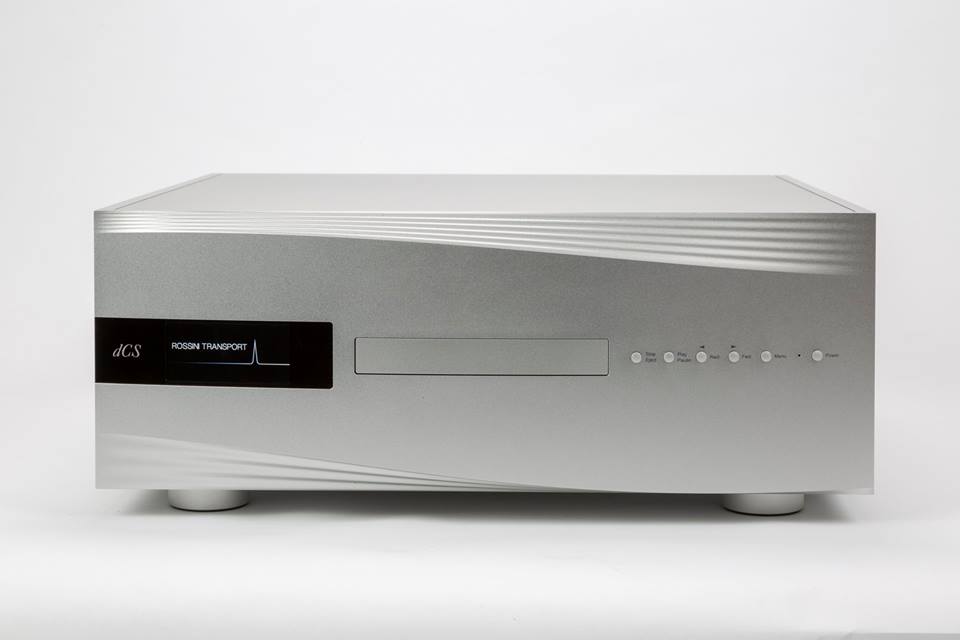 Rossini CD/SACD Transport
Rossini uses the very latest dCS Digital Processing Platform and Ring DAC technology, originally developed for the flagship Vivaldi series. Its single FPGA brings improved signal processing and superior flexibility, effectively making it future-proof.
Giá : 670.000.000 VNĐ
Trong kho : Còn hàng