SA10
In any amplifier, the signal path is at the mercy of anything that creates noise within the unit. Thus, we spare no expense in using only the most high-quality components, even if it means the cost of our power supplies overtaking that of everything else.
Giá : 25.000.000 VNĐ
Trong kho : Còn hàng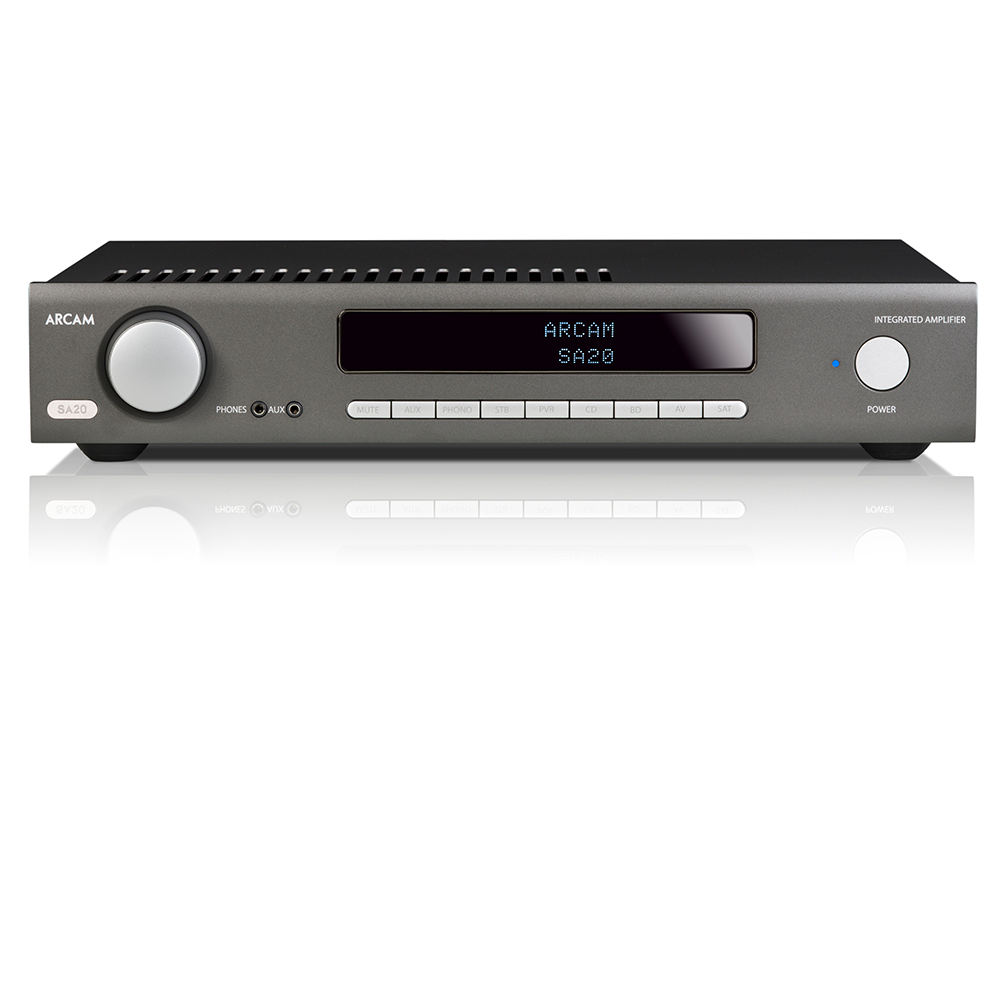 SA20
Class G is essentially a hybrid amplifier, utilising Class A specifically for low-level signals, but when required switching in an additional power supply to power those larger sections of the waveform.
Giá : 36.000.000 VNĐ
Trong kho : Còn hàng