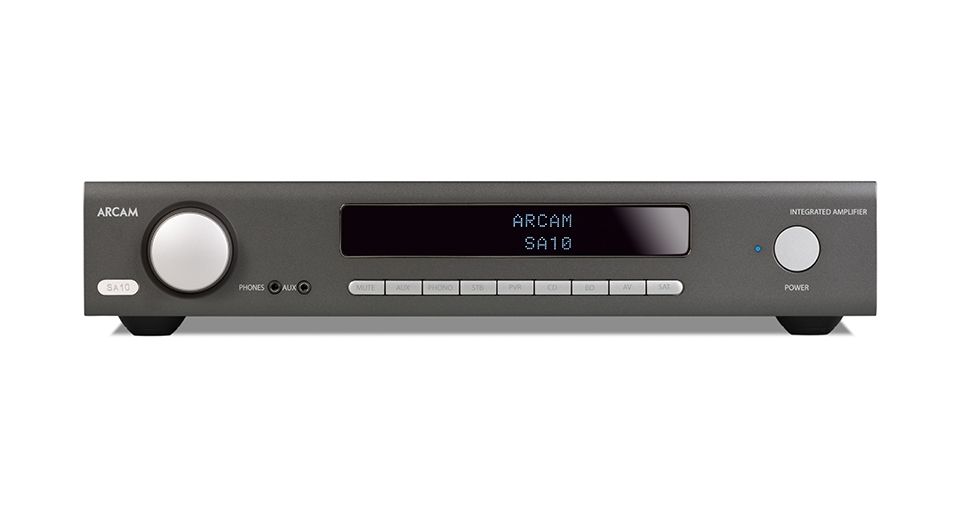 SA10
In any amplifier, the signal path is at the mercy of anything that creates noise within the unit. Thus, we spare no expense in using only the most high-quality components, even if it means the cost of our power supplies overtaking that of everything else.
Giá : Liên hệ
Trong kho : Còn hàng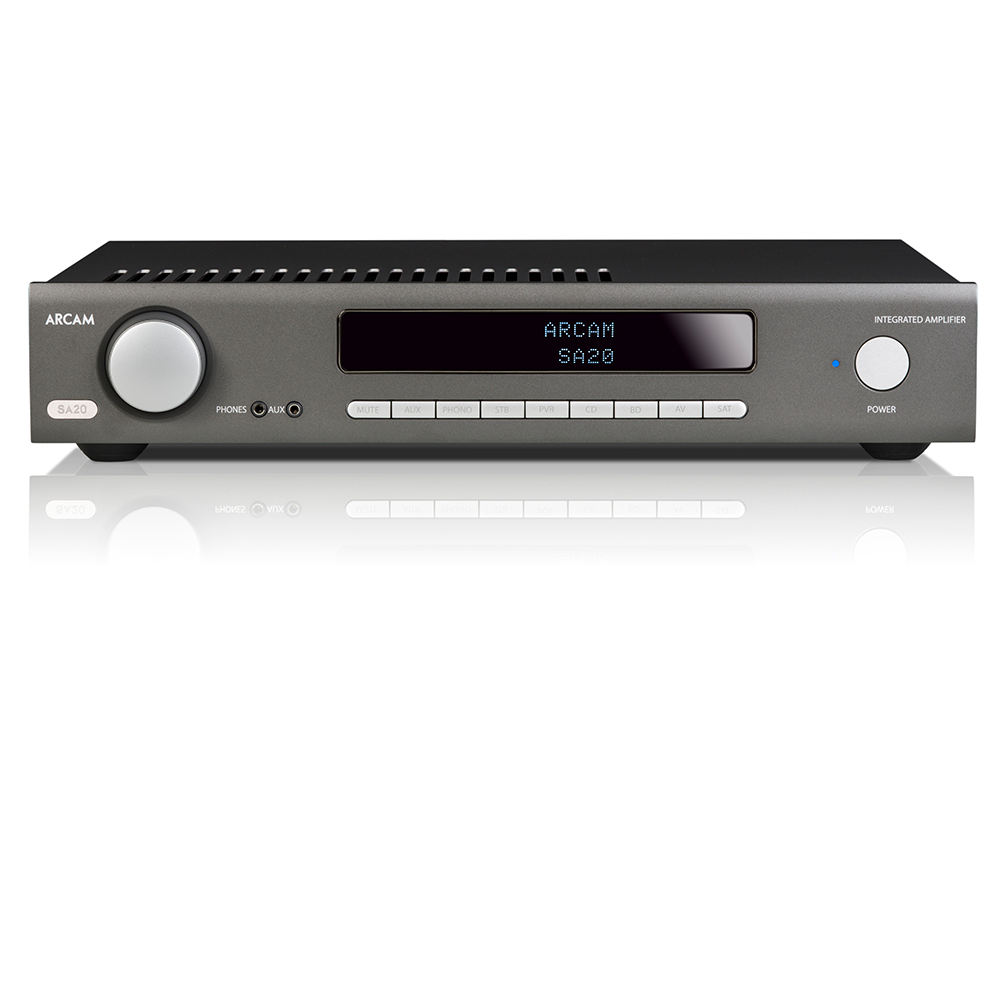 SA20
There are two frequent problems with hi-fi amplifiers. Class A, the traditional audiophile's choice, uses a single power supply constantly running at full capacity, even when there's no signal coming through. Great for reproducing those subtle details at low levels however struggles to provide ...
Giá : Liên hệ
Trong kho : Còn hàng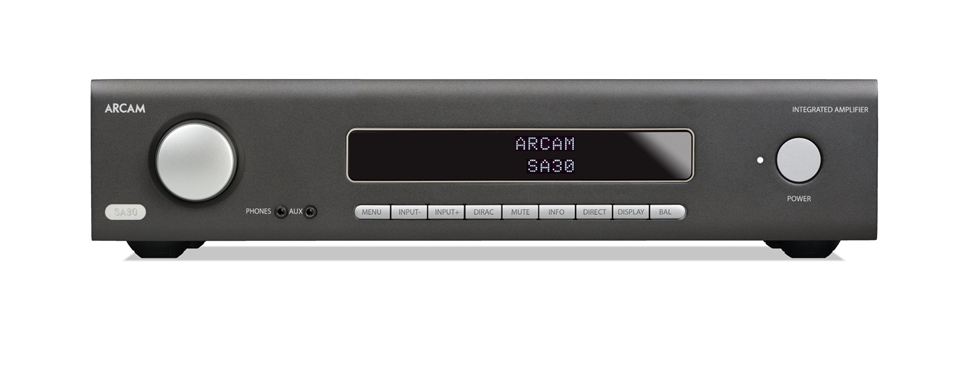 SA30
The SA30 is designed with all the latest cutting-edge features - Class G is expertly implemented and, the highest resolution of audio support is presented. Simple streaming is available with a mobile device using the native app of choice via Apple AirPlay2 or Google Chromecast.
Giá : Liên hệ
Trong kho : Còn hàng