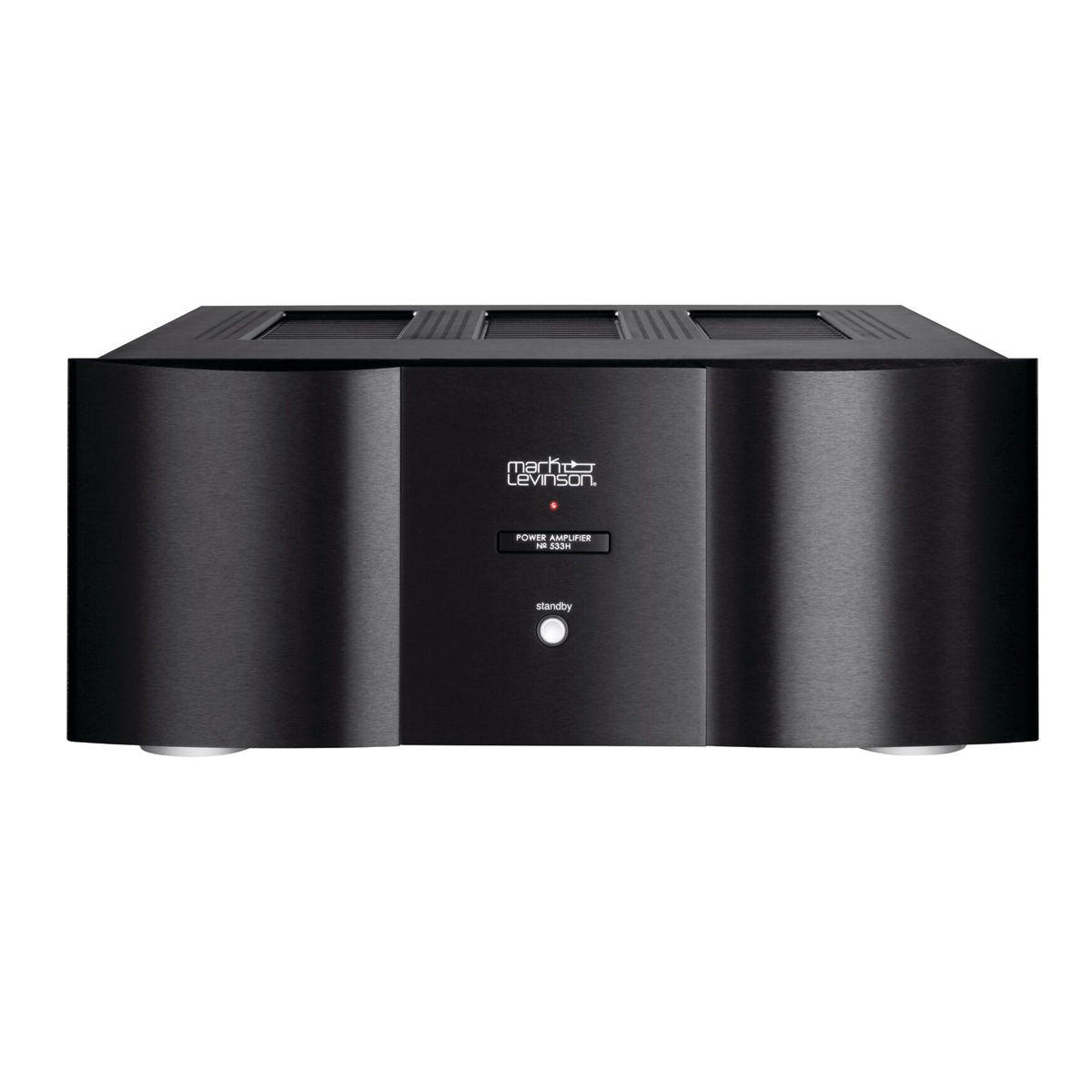 No 533H
The No 533H shares the same basic amplifier module as the No 531H and No532H but is a semi-monoblock design. With power supplies that can be shared across multiple channels, this design lends itself well to multi-channel environments where one channel might need more power at times than others. All ...
Giá : Liên hệ
Trong kho : Còn hàng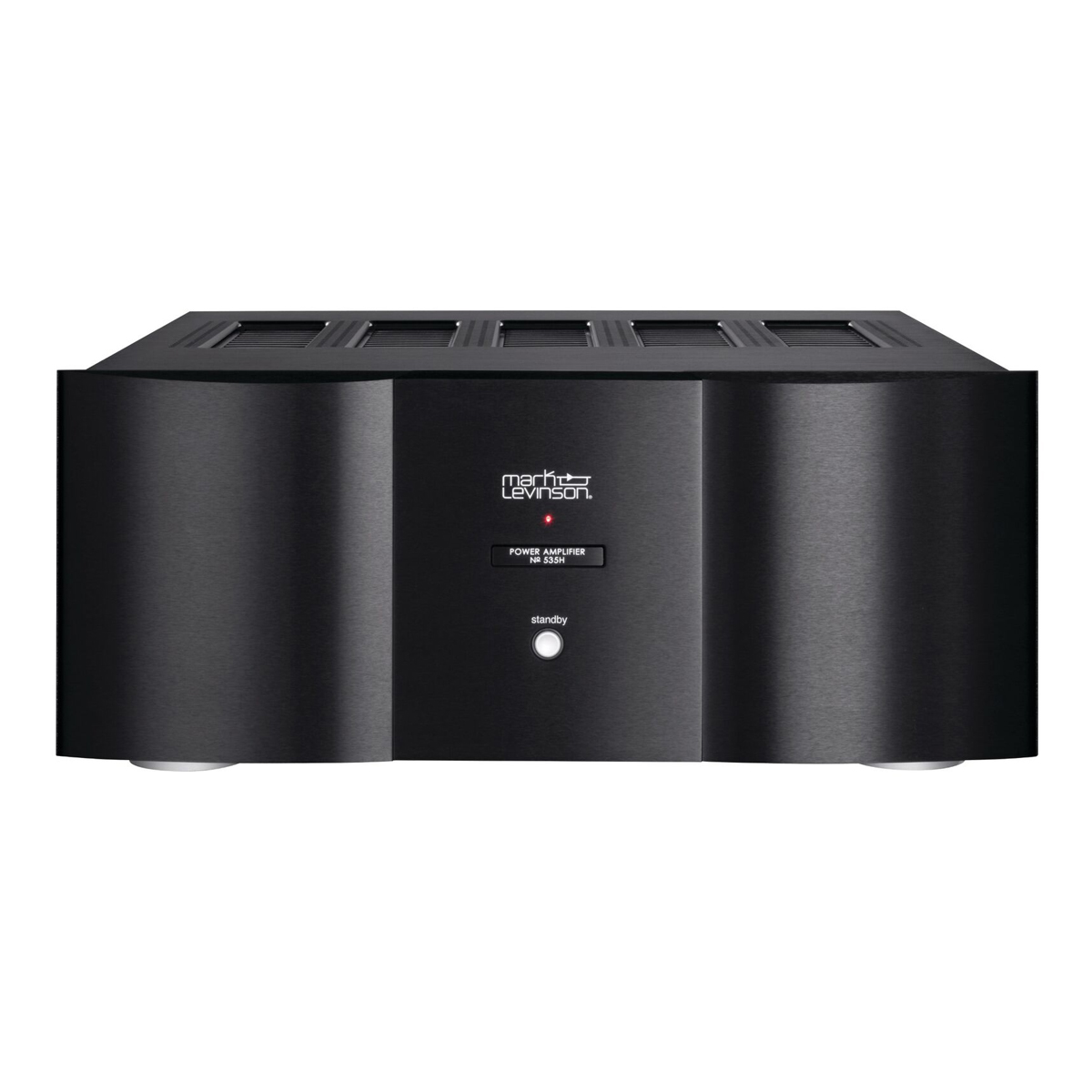 No 535H
As the first five-channel amplifier from Mark Levinson, the No535H sets the bar high. Using a semimono-block design like the No 533H, the No535H can deliver 200W per channel into all five channels simultaneously. Twelve output transistors and large amounts of capacitance per channel ensure that this ...
Giá : Liên hệ
Trong kho : Còn hàng