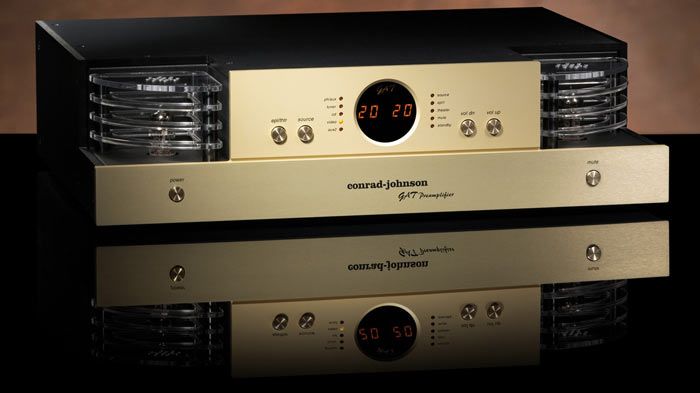 GAT-S2
The GAT-S2 Preamplifier embodies conrad-johnson's latest advances in line-stage preamplifier technology. We believe that it will quickly be recognized as the new industry-wide reference standard for line-stage preamplifier performance, a role filled for more than a decade by its legendary ...
Giá : Liên hệ
Trong kho : Còn hàng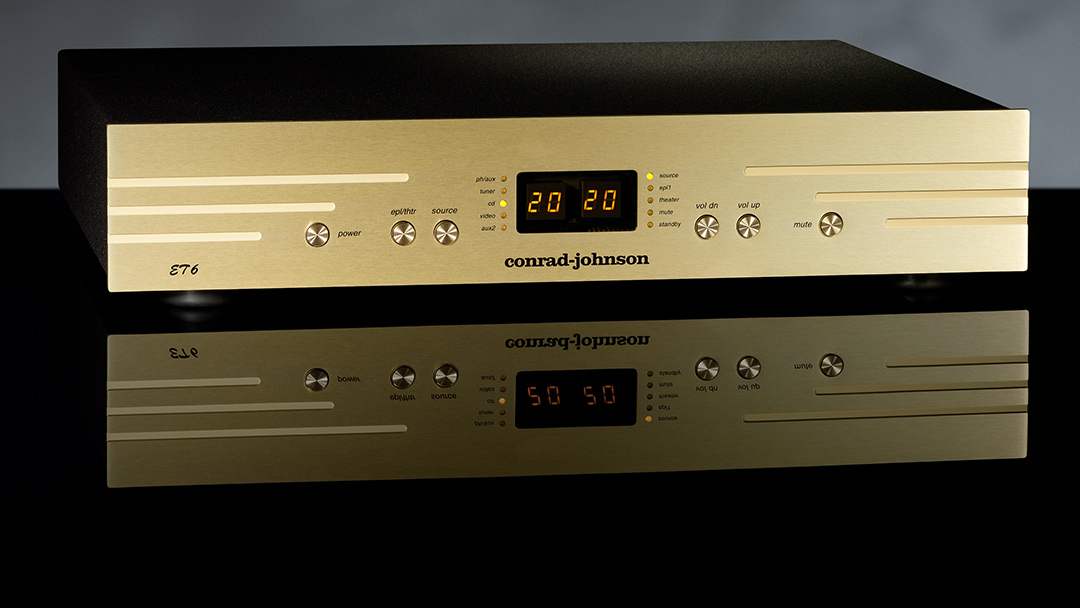 ET6/ET6SE
ET6/ET6SE Vacuum Tube Preamplifiers At conrad-johnson, development of our flagship products has traditionally led to important enhancements of our entry-level offerings. The ET6 preamplifier is a case in point. The ET6 line-stage is a "baby" version of our flagship line-stage preamplifier, the ...
Giá : Liên hệ
Trong kho : Còn hàng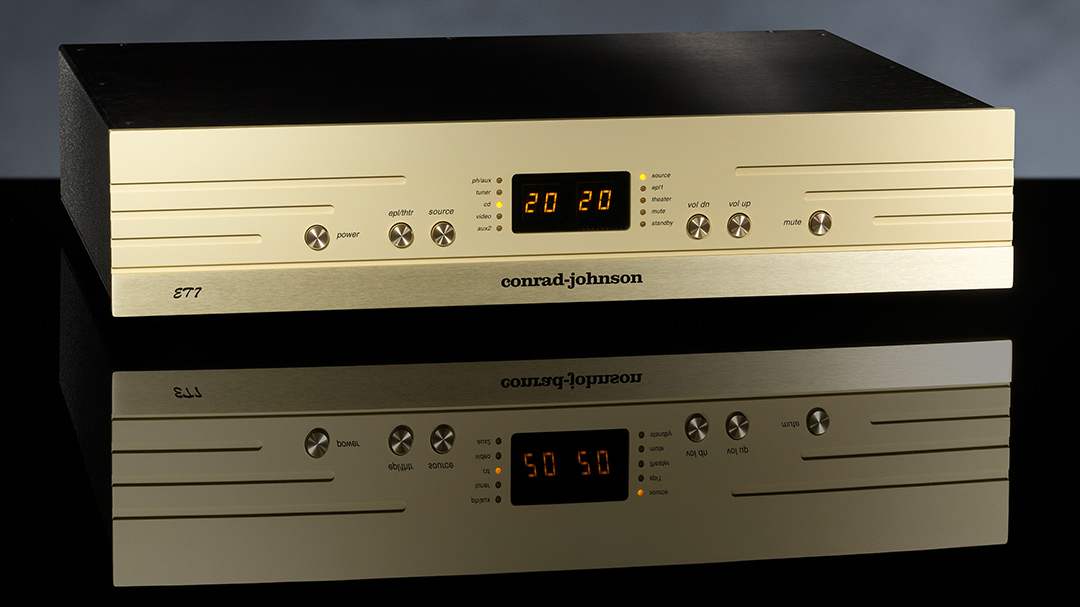 ET7-S2
ET7-S2 Enhanced-Triode Preamplifier The ET7-S2 enhance triode line-stage preamplifier has been designed to incorporate the advances made with the Series 2 upgrade to our flagship GAT into a more affordable model. The circuitry of the ET7-S2 follows closely that of the GAT Series 2. The audio circuit ...
Giá : Liên hệ
Trong kho : Còn hàng