MC-12 HDB EQ
The MC-12 HD is the industry standard for multi-channel processors for film and music reproduction. The culmination of years of research and design, it combines the best elements of performance, flexibility, and elegance. Sophisticated and powerful, it is exceptionally well equipped to control the ...
Giá : Liên hệ
Trong kho : Còn hàng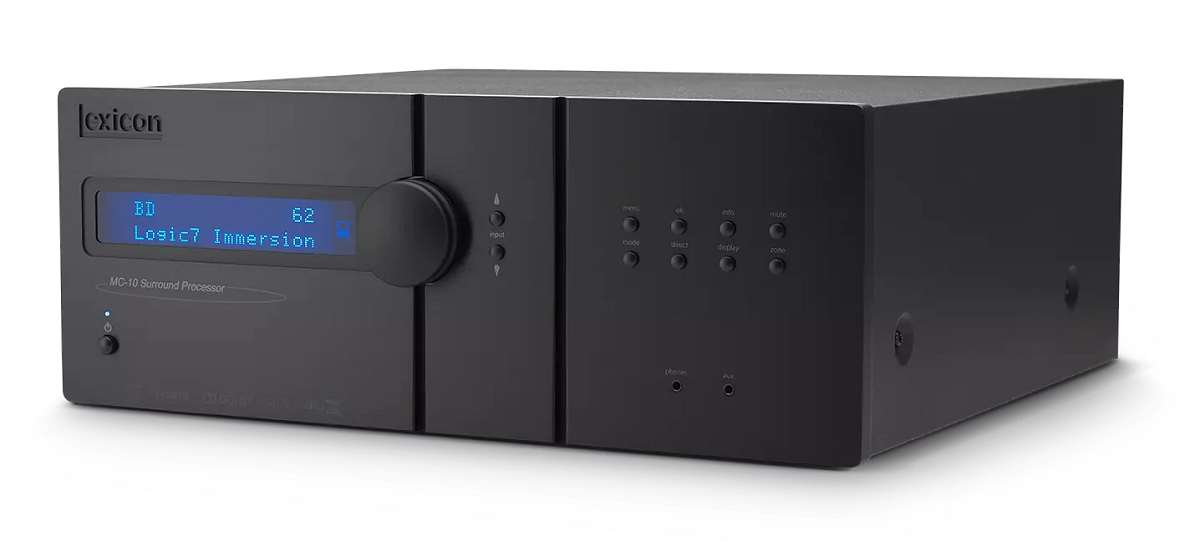 MC-10
The Lexicon MC-10 Immersive Surround Sound AV Processor is designed to bring outstanding audio and video quality into private cinemas. With Dolby ATMOS & DTS:X 3D surround sound processing, Dirac room EQ, the Logic7 Immersion up mixer, and twelve balanced outputs, a sensory rich and truly immersive ...
Giá : Liên hệ
Trong kho : Còn hàng