Corus
The Corus Stereo Preamplifier delivers the Jeff Rowland hallmark of a sensuous and grain free musicality, combined with astonishing transparency and low level resolution. A broad 3-dimensional sound stage materializes into the physical listening space, where instruments and vocalists assume the ...
Giá : Liên hệ
Trong kho : Còn hàng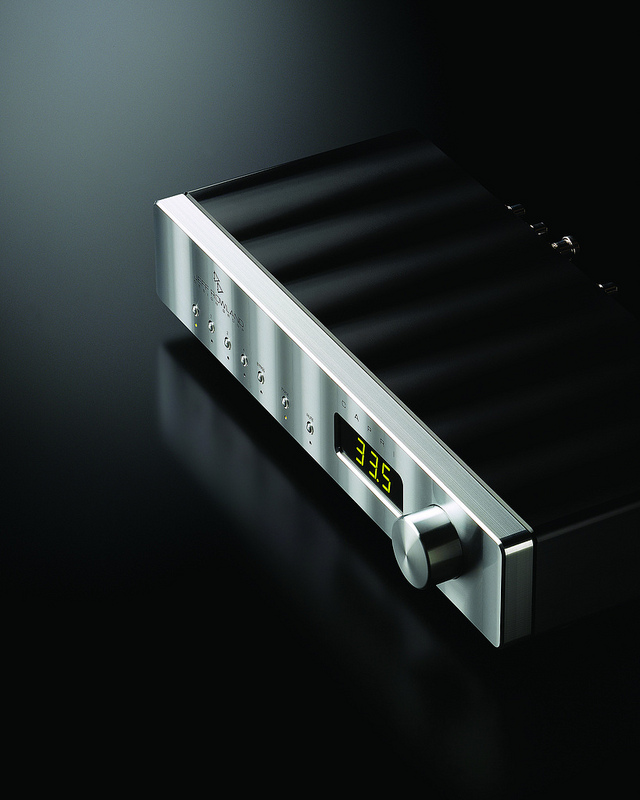 Capri S2
The Jeff Rowland Design Capri is an exceptionally balanced preamplifier. From its sweet and extended treble, through its textured midrange, and down to its pitched, tuneful and deep bass, it delivers a broad and neutral frequency extension. Capri laces authority, dynamics, and transparent resolution ...
Giá : Liên hệ
Trong kho : Liên hệ