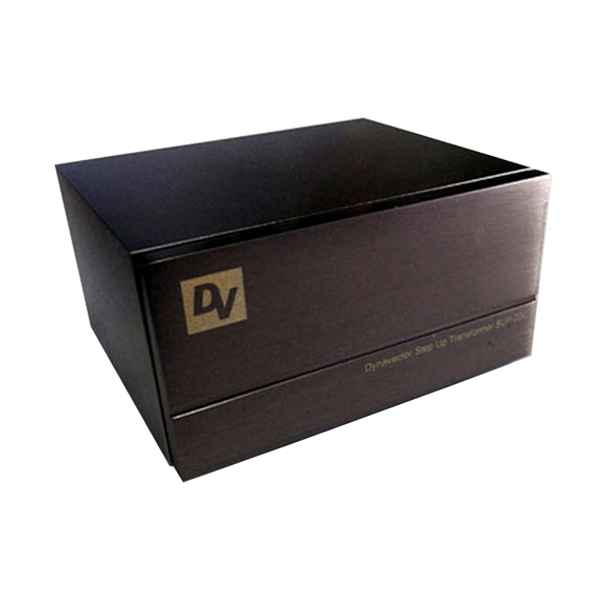 DV SUP-200
The Dynavector SUP-200 is superior quality step up transformer that will extract the very best musical performance from most moving coil cartridges. Although predominantly designed for use with Dynavector MC cartridges. The SUP-200 has 26dB gain and can be matched with all moving coil cartridges ...
Giá : Liên hệ
Trong kho : Còn hàng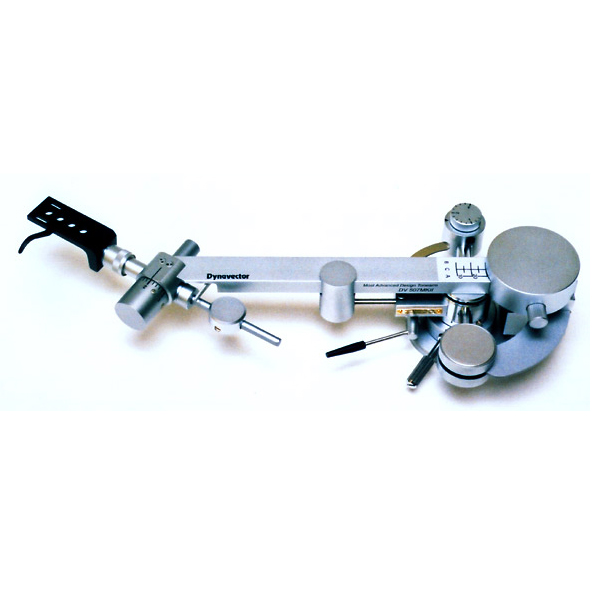 DV 507 MKII
The new MKII version of the Dynavector DV 507 tonearm has made its long-awaited debut, building on the strengths of the original DV 507 which has enjoyed the highest reputation among audiophiles world-wide since its appearance in 1984. As it is a bi-axis inertia controlled tonearm the DV 507, no ...
Giá : Liên hệ
Trong kho : Còn hàng