AV2
The JBL Performance Series AV2 is a state-of-the-art 7.1 channel surround processor that utilizes the most advanced digital technologies to achieve the highest possible resolution and fidelity.
Giá : Liên hệ
Trong kho : Còn hàng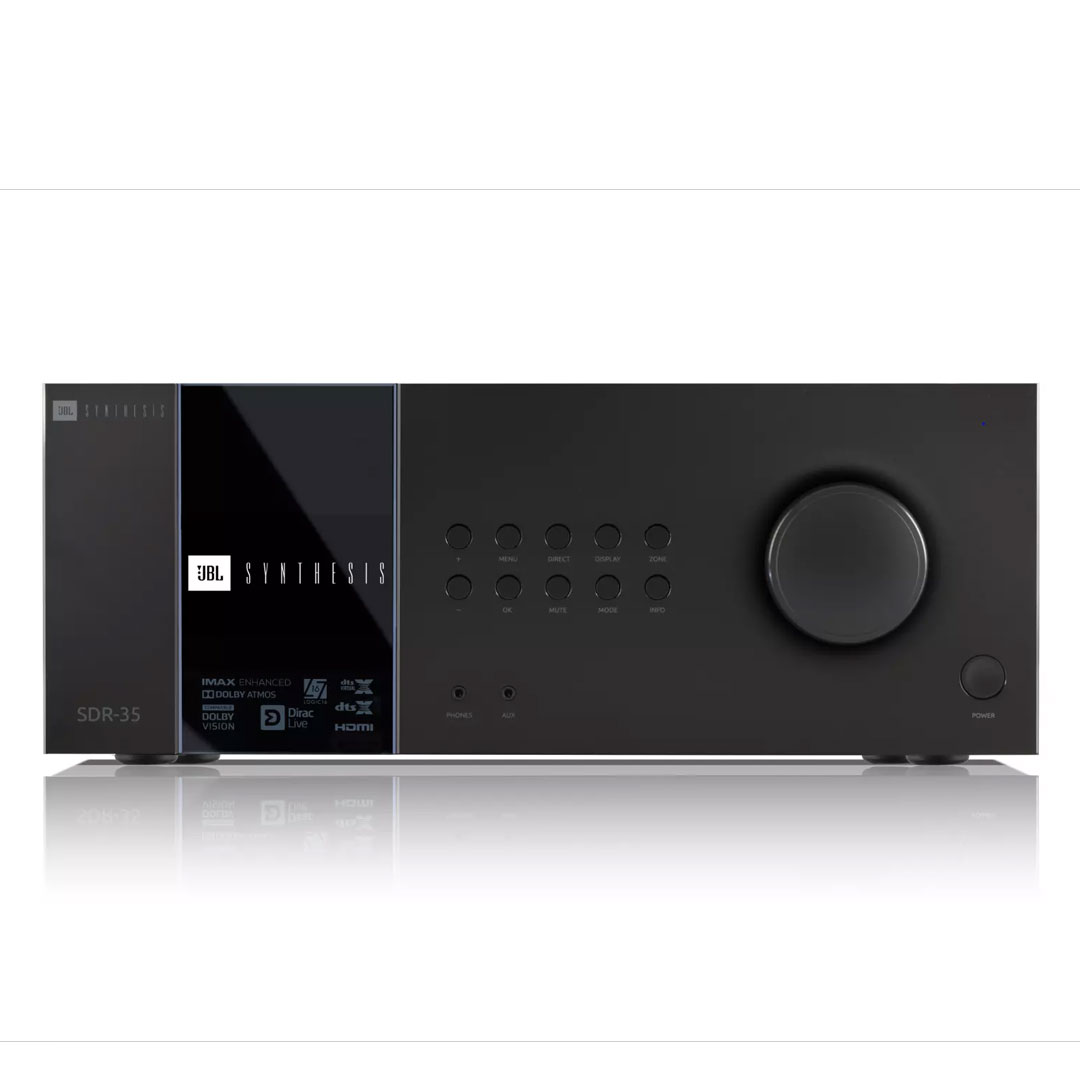 SDR-35
Designed to ensure exceptional performance without compromise. With best- in- class audio and video signal integrity, 16 channels of native processing, Dolby ATMOS, DTS:X 3D, Auro 3D, IMAX Enhanced, Dirac Live, Logic16, Network Streaming, Dante and Class G amplification; the SDR-35 delivers a ...
Giá : Liên hệ
Trong kho : Còn hàng