CDS50
Our most advanced cd, digital audio and network streaming player yet. In a sense, digital audio doesn't exist. You'd have to be a particularly dull superhero to possess ears that can decode the millions of 1's and 0's that make up your CD collection or iTunes library. Whatever the source – ...
Giá : Liên hệ
Trong kho : Còn hàng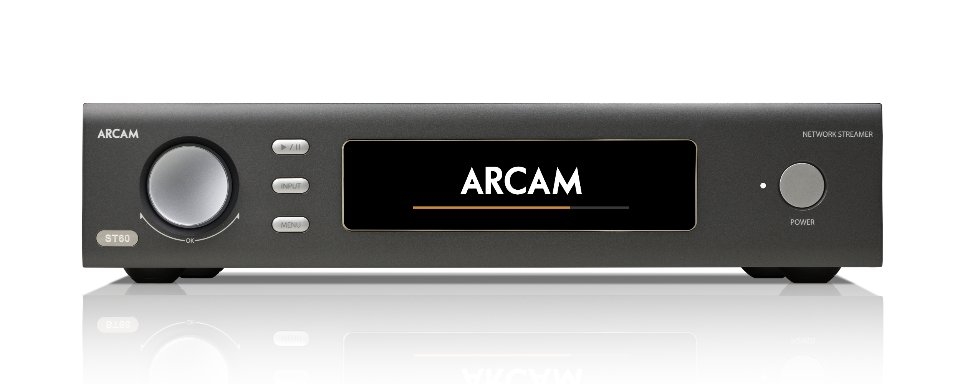 ST60
Effortless Streaming, Quality Sound. The ST60 is a high-performance streaming source that enables streaming audio from all of the major services (Tidal, Qobuz, Spotify, Napster, Deezer, etc) over Cast or Airplay2. It will also handle UPnP sources. It is the perfect companion for the HDA range of ...
Giá : Liên hệ
Trong kho : Còn hàng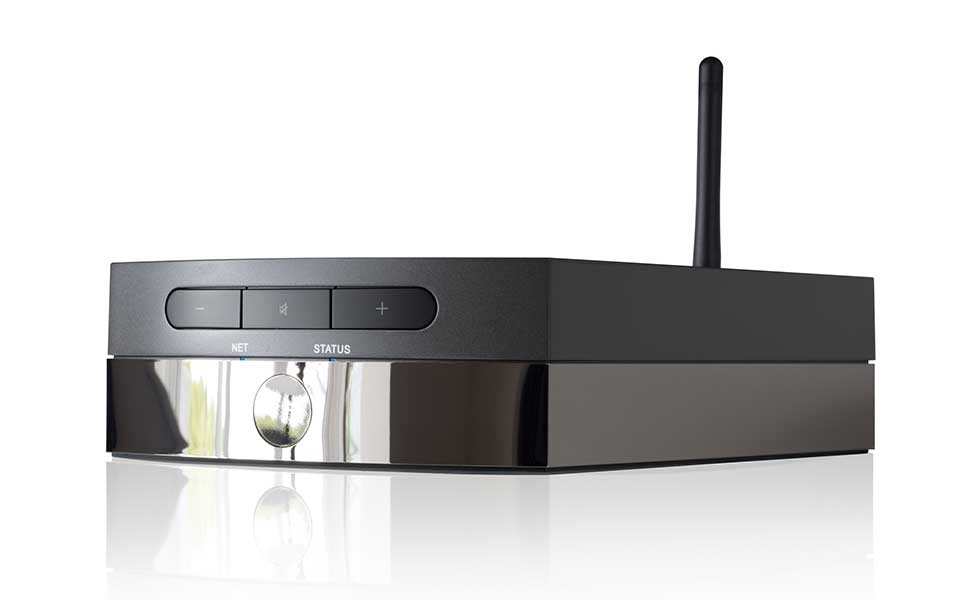 SOLO UNO
The Solo Uno brings total simplicity to the complex world of audio streaming by providing a compact, stylish and elegant streamer with a built-in amplifier. Boasting the class-leading Arcam sound quality, the effortless system requires just two speakers, the Solo Uno and a mobile device using the ...
Giá : Liên hệ
Trong kho : Còn hàng