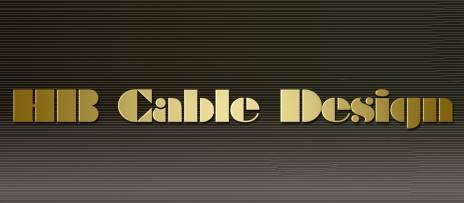 Digital cable HB Proton Digital
A characteristic feature of the Proton Digital cable is the thoroughly harmonious reproduction of mid-range and high frequencies in a manner which is completely natural and faithful without overemphasis and is impeccably complemented by pronounced, resounding bass.
Giá : Liên hệ
Trong kho : Còn hàng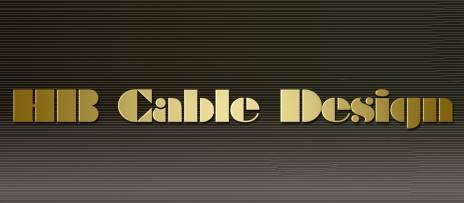 Digital cable HB Digi-Master
Like all our interconnects, the HB Digi-Master is primarily characterized by sound reproduction which is passionate, i.e. it can be experienced emotionally. During the extensive development process we created a pure copper conductor assembled in a multi-layer system which, in tandem with our own ...
Giá : Liên hệ
Trong kho : Còn hàng