Au24e RCA 1.5M
We believe the Au24 cables attain the elusive goal of combining exquisite sonic detail with the beauty of true musicality. This is due in large part to the Au24's incredible time domain performance. One look will tell you these are not "me too" products. The materials, design and ...
Giá : Liên hệ
Trong kho : Còn hàng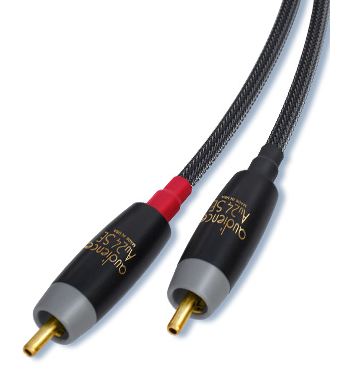 Au24 SE RCA 1.5M
Audience is pround to offer the SE version of the highly regarded Au24 series audio interconnects.Audience has always eschewed the jewelry aspect of audio connectors and instead placed emphasis on those with the best possible sound.
Giá : Liên hệ
Trong kho : Còn hàng