325 preamplifier
It's what characterizes the soulution 325 preamplifier. Optionally equipped with a first class phono stage and/or a top notch D/A converter it converts itself to the center of your audiophile music system.
Giá : 280.000.000 VNĐ
Trong kho : Còn hàng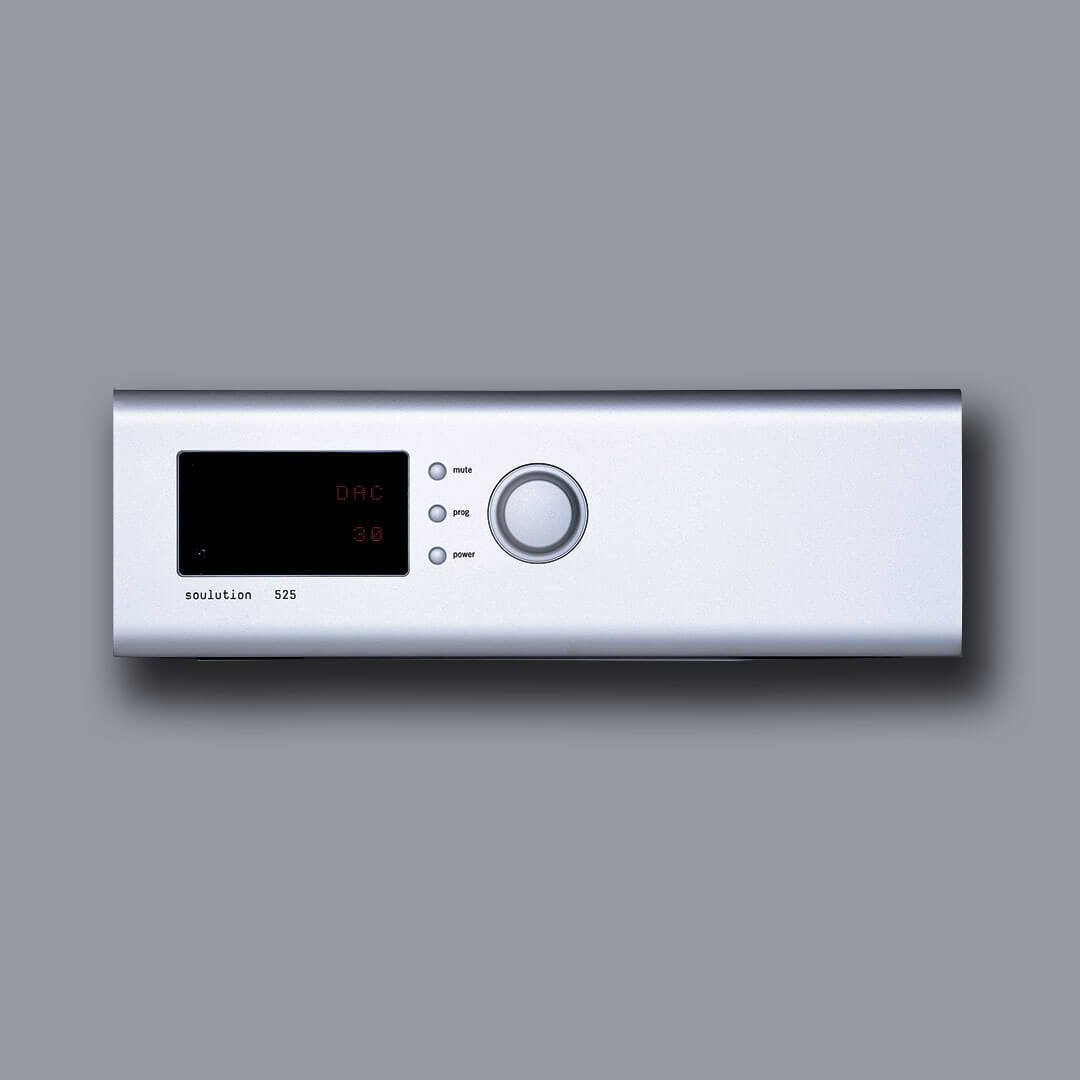 525 preamplifier
Uniting source components with power amplifiers, it must perform the critical functions of impedance matching, level balancing and volume control while maintaining perfect signal accuracy and channel integrity. Adding nothing. Taking nothing away. While the perfect preamplifier continues to be a ...
Giá : 590.000.000 VNĐ
Trong kho : Còn hàng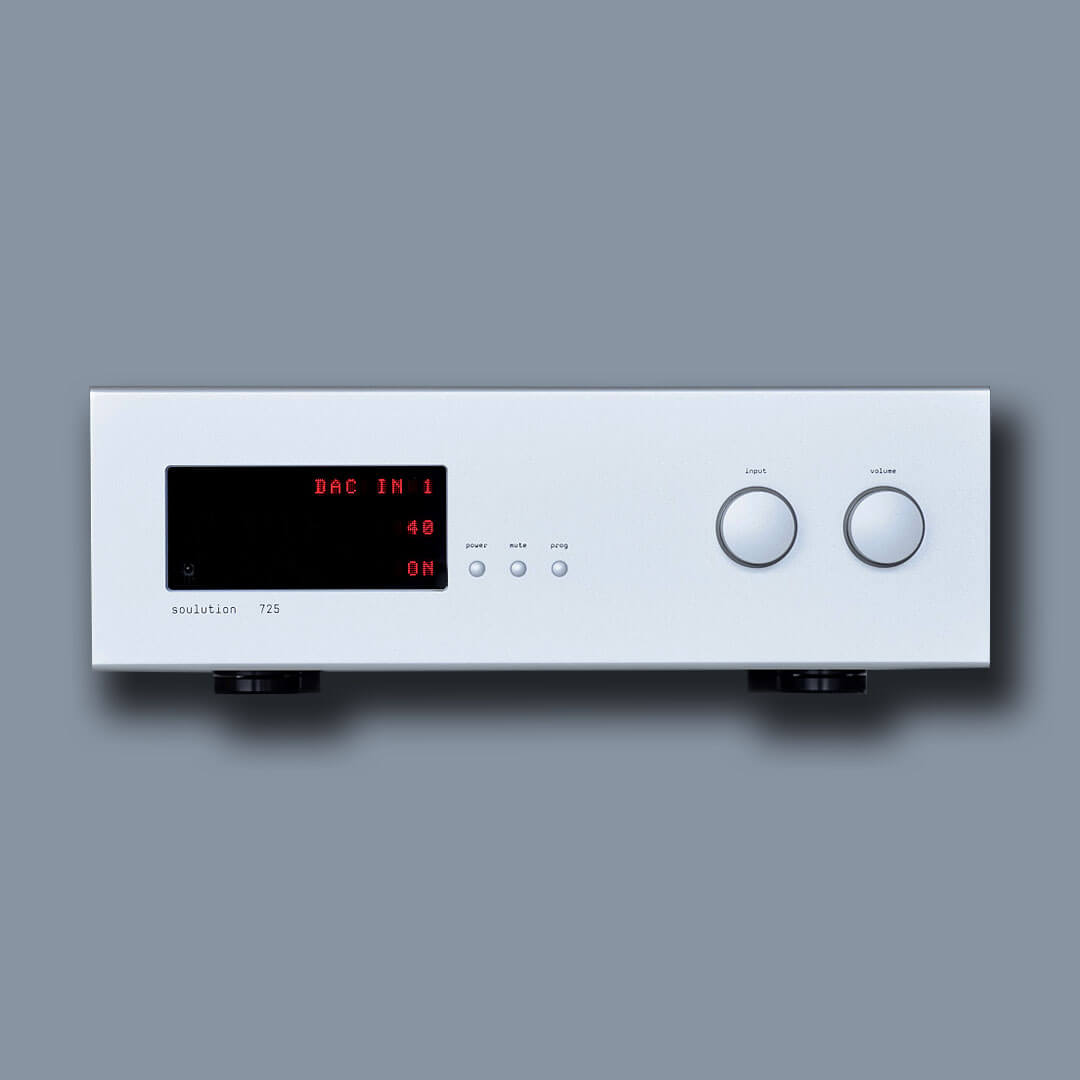 725 Preamplifier
Due to the new power supply technology the 725 preamplifier has an even more breathtaking three-dimensional sound quality than its predecessor the 720 already did. Unsurpassed wealth of detail. Incredible punch at low frequencies. Distortions and noise could be reduced even further. The preamplifier ...
Giá : 1.180.000.000 VNĐ
Trong kho : Còn hàng