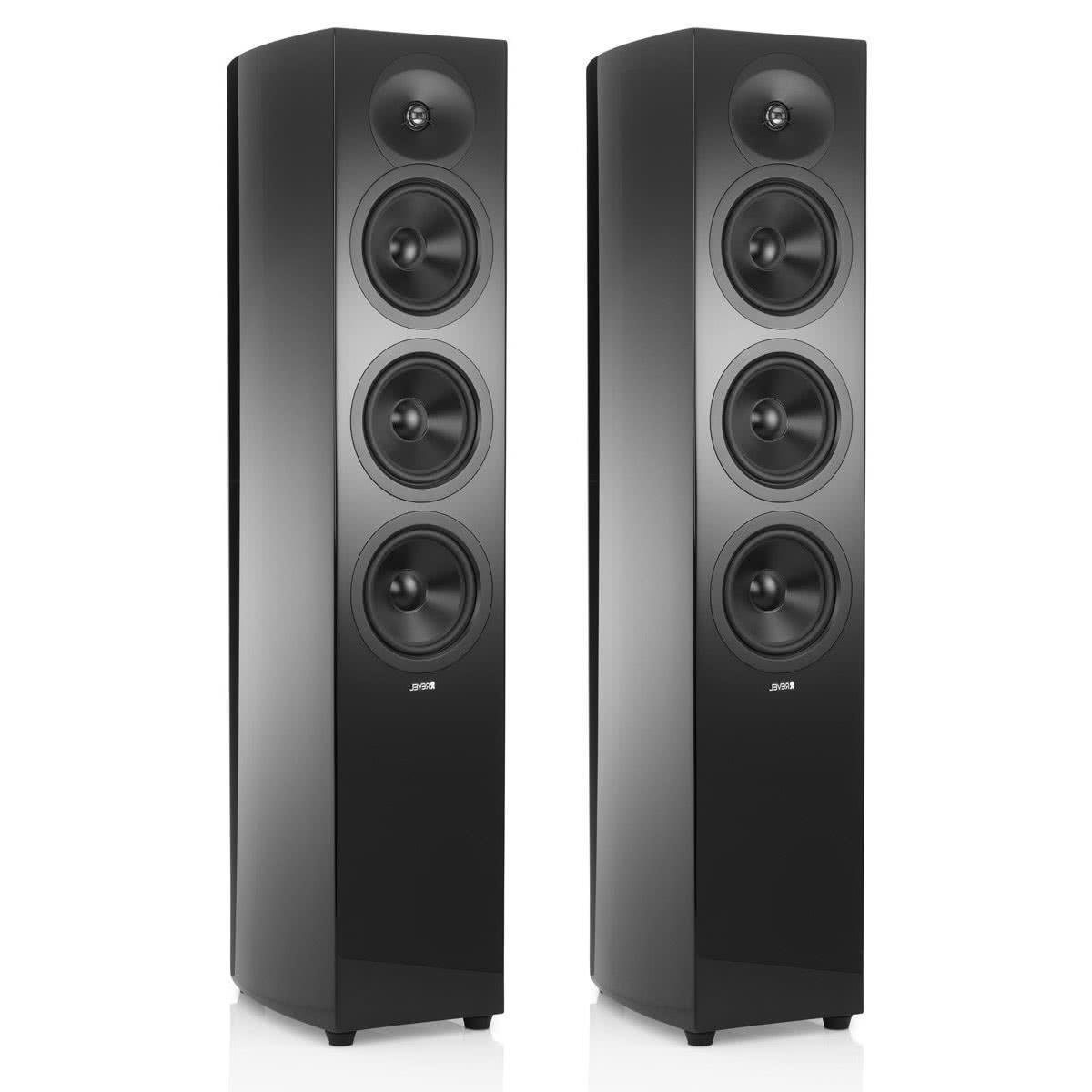 Lượt xem: 425
Trong kho : Còn hàng
- Độ nhạy: 88dB - Trở kháng: 4 ohms - Tần số đáp ứng: 26Hz-50kHz - Công suất ampli tối thiểu: 50W - Kích thước: 48.2"H x 12"D x 11.91W (122.5cm x 30.5cm x 30.25cm) - Trọng lượng: 150 lbs. (68 kg)
S3
The S3 shares the same engineering heritage of its two siblings, the S1 and S5, and sits squarely between them. As with all Magico loudspeakers, the S3 is uses an acoustic suspension enclosure.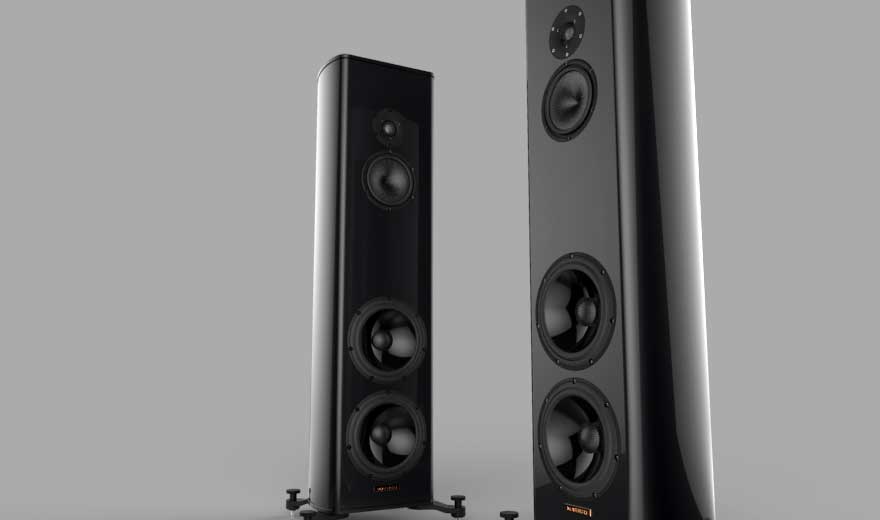 Its contoured extruded aluminum cabinet - the world's largest monocoque enclosure at 16" in diameter with 1/2" aluminum walls - minimizes diffraction effects, internal resonance, and damping requirements.
The S3 utilizes the same advanced MB30 Beryllium tweeter and MB390 midwoofer that Magico uses in the S5, coupled with two newly-developed 8" woofers. These new advancements contribute towards the S3's capabilities of delivering the lowest octave of bass performance combined with both the speed and accuracy we are known for.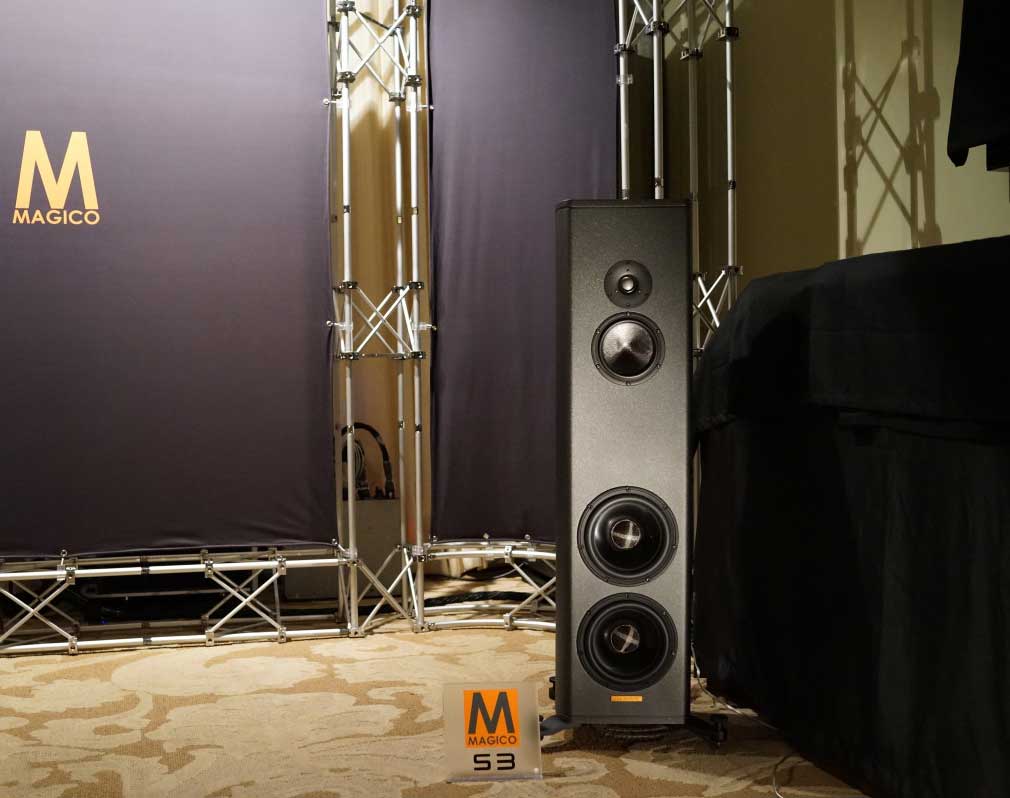 As always, the anticipation is high for any new Magico product release. The S3 doesn't disappoint and is a standout performer, with high quality ingredients, state-of-the-art driver technology, the most mechanically solid and rigid cabinets, and the most sophisticated crossover network. The elegant S3 is a gifted precision instrument that is available in over a dozen different finishes, thus making it able to deliver a bravura performance while aesthetically fitting in any environment.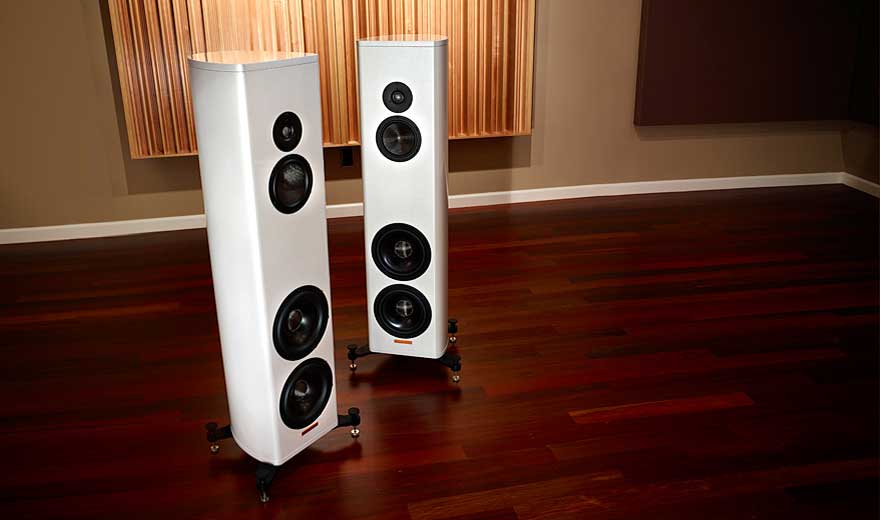 x
Nhập mật khẩu để download