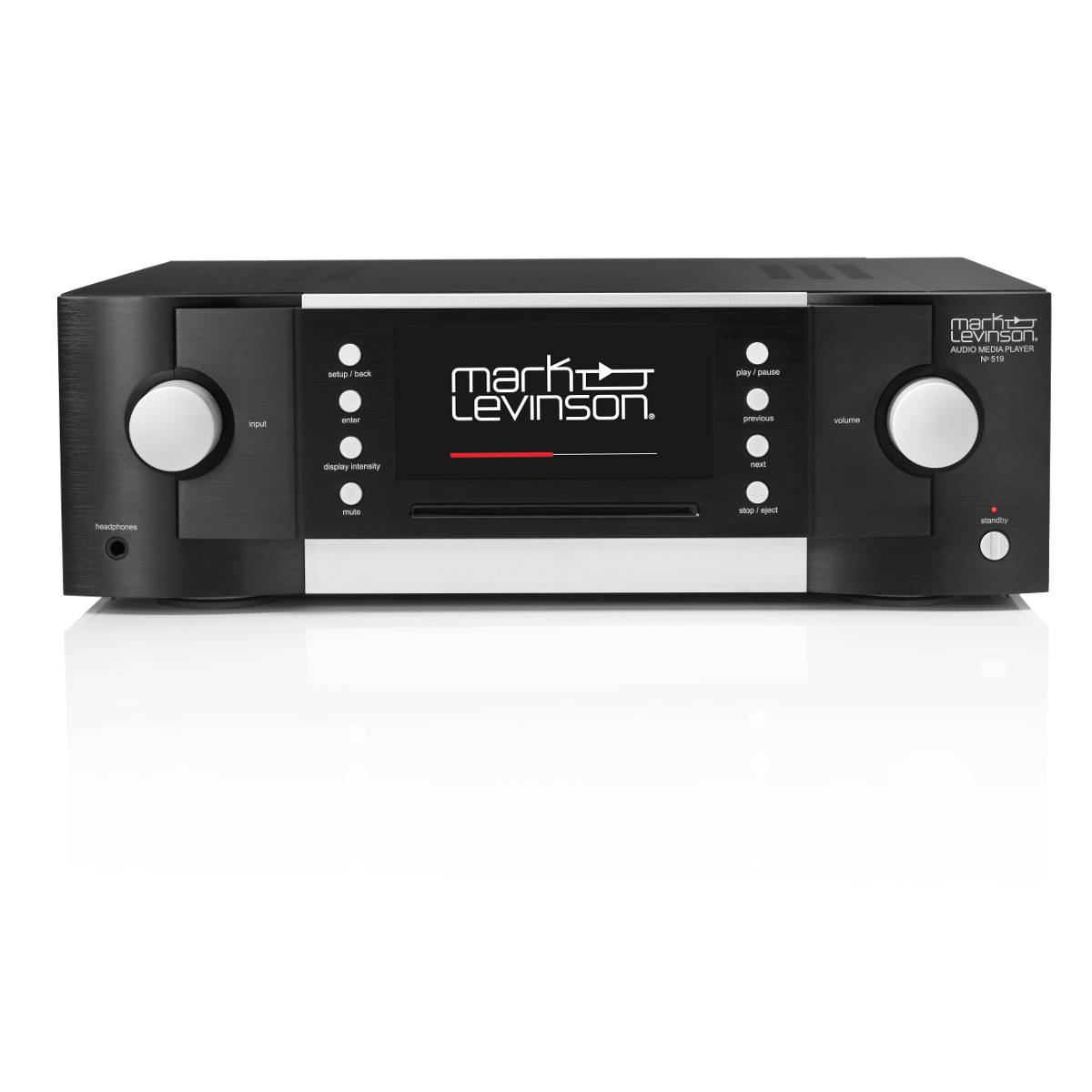 No 519
Giành giải thưởng Sáng tạo tại triển lãm CES 2016, No519 là một thiết bị nguồn phát high-end được thiết kế để trở thành trái tim của những hệ thống âm thanh hiện đại với khả năng đáp ứng mọi định dạng âm nhạc, từ nhạc trực ...
Giá : Liên hệ
Trong kho : Còn hàng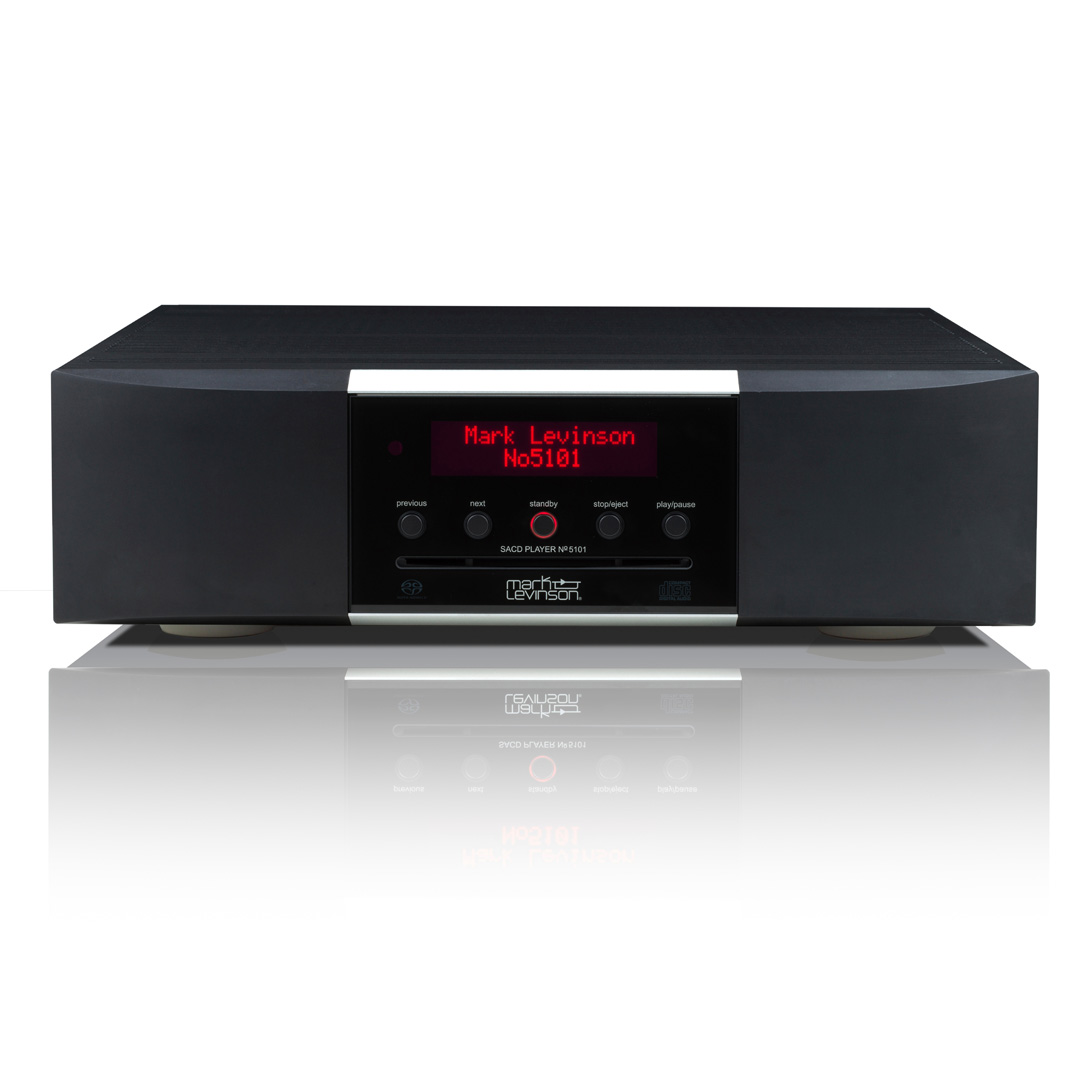 No 5101
Network Streaming SACD Player and DAC. The Nº5101 combines decades of superlative audio engineering with the latest acoustic and technological advancements to deliver unmatched performance and value. With a bold new industrial design, the Nº5101 delivers luxurious fidelity with premium features ...
Giá : Liên hệ
Trong kho : Còn hàng