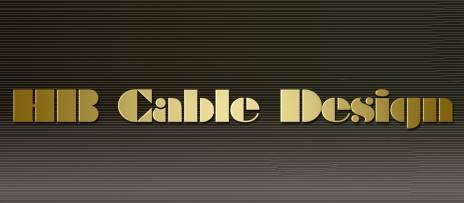 Powerslave Star Galaxy
The Powerslave Star Galaxy is encased in black, gold-flecked marble (Galaxy model) and represents a revolutionary designed system of power distribution stations, each of which continuously generates an identical - and above all consistent - energy supply, meaning they service the low resistance ...
Giá : Liên hệ
Trong kho : Còn hàng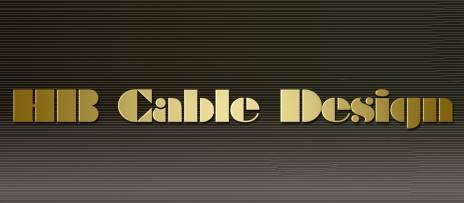 Powerslave Acrylic
As the name implies the PowerSlave Acrylic is made of thick clear acrylic glass and has eight individual receptacles. Being clear you can, of course, see what's inside. Like I said in the first review, these are the most impressive receptacles I have seen. Looking inside, there is no doubt that HB ...
Giá : Liên hệ
Trong kho : Còn hàng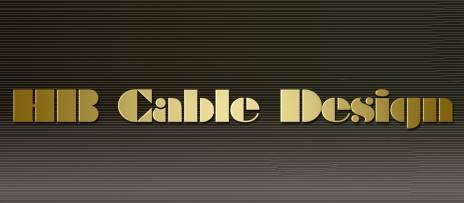 PowerStar Horizon
The optimization of the electric signal, and thus the creation of a strong energy potential that serves as the foundation for rich sound transmission - that is the primary goal of an optimal energy supply. The Horizon PowerStar power strip ensures that a clean, distortion-free and stable connection ...
Giá : Liên hệ
Trong kho : Còn hàng