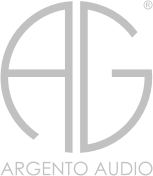 Flow Master Reference Speaker
Featuring all the breakthroughs of the Flow and taking them another step further, the Flow Master Reference is the Argento Audio masterpiece.
Giá : Liên hệ
Trong kho : Còn hàng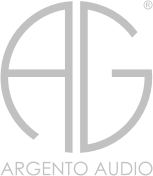 Flow Speaker
Designing the best audio cable ever made using not a single off-the-shelf solution is not a minor undertaking. It took Argento Audio several years of dedicated R&D to achieve the Flow line.
Giá : Liên hệ
Trong kho : Còn hàng