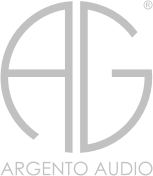 Flow Master Reference RCA
Featuring all the breakthroughs of the Flow and taking them another step further, the Flow Master Reference is the Argento Audio masterpiece. In many respects as well as the overall design readily shows, the top-of-the-line Flow Master Reference is several times what the Flow is.Each cable is ...
Giá : Liên hệ
Trong kho : Còn hàng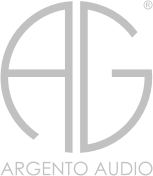 Flow RCA
Designing the best audio cable ever made using not a single off-the-shelf solution is not a minor undertaking. It took Argento Audio several years of dedicated R&D to achieve the Flow line.
Giá : Liên hệ
Trong kho : Còn hàng